The internet is abuzz with images from the various Fashion Weeks right now. I cannot even get on Pinterest without seeing rolled jeans and fancy shoes, or outfits so outlandish no sane person would dare wear. (Although I am liking Carrie Underwood's new yoga line, Calia. That's MY kind of style.)
Fashion comes and goes for me. Some trends I embrace, many others I just wrinkle my nose at. I live in Florida; leather anything will never happen. But what I do love is a pretty book cover. I can't help it. If I walk by a window display of books, my eye is instantly drawn to the colors and textures. Add some sparkle and I'm steaming up the window as I stare.
So what if book covers had a run at Fashion Week? What might we see sauntering down the cat walk?
Some of the hot trends of today have already been all over books covers. All white attire? We've got that covered...
All black? Been there and done that too.
Even the winter florals are not new to us.
We even made CAPES a thing before Paris.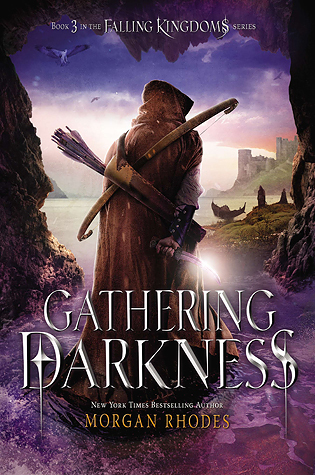 Leather and fur? Old news.
So maybe the designers and trend setters have just been stalking the shelves for inspiration all this time?