If you do not know, I am a teacher. That's how I started blogging many years ago, and also why I sometimes have lulls. Teachers stay busy! I am always scouting out new reading material for my students and ways to grow as an educator. Every few years, ILA (formerly IRA) comes within driving distance. Recently, the conference has switched to a summer schedule. That makes things great for me, but not so great when it also runs up against San Diego Comic Con. (I mean seriously, who books a literacy conference back to back to a HUGE event like that?)
This year we planned a mini vacation near the event so I could hop over to a few sessions during the weekend. Unfortunately, most of what I attended didn't teach me anything new professionally, but I did discover some AMAZING new books coming our way!
I also learned that graphic novels are the publishing world's new craze. Look for many more to be popping up over the next year as one representative said, "we're finally catching up."
Here are a few of the books I was generously given by various publishers (and of which I am THRILLED to start reading):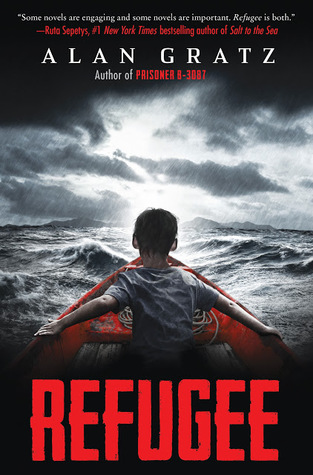 Notice a theme here? There were sooooo many historical fiction books (and obvious time period interests).
A few books that my son was excited about. Middle Grades fiction ran the show this year for sure. There were many books out for this age group.
We already had this series from a previous event with the author, but my 9 YO son LOVES them, so I thought they were worth mentioning.
I was sad that there weren't as many YA authors present this year as there have been in the past. A few years ago in San Antonio it was absolute heaven. I'm still blaming SDCC and the West Coast for hogging all the YA action this year. At least that is the conclusion I get from my Facebook feed.
I still managed to grab a few books in the YA genre that looked interesting. I was gushing over WE WERE LIARS, so the nice lady at Delacorte Press gave me GENUINE FRAUD. I'm really hoping it has the same jaw-dropping ending that WE WERE LIARS had.
It was a fun weekend, all in all. I may not get the chance to attend again (who knows when it will be this close again), but I'm glad I went this year.